OUR CORE CUSTOM SOFTWARE DEVELOPMENT SERVICES
From IT strategy consulting and comprehensive technology roadmaps to the end-to-end development of scalable solutions, Intellectsoft delivers a full-cycle software development services that adapt seamlessly to your project requirements and business needs.
Meet your demanding deadlines with our mobile app development services that converge a mobile platform, custom development, and the latest tech.
Use a powerful combination of profound tech ecpertise, mature, low-risk, process and proven experience in a variety of business domain to turn your business idea into reality.
An e-shop of our design is a scalable & stable e-commerce application that can integrate different payment systems, , e-shop customer management and complex product line management.
CUSTOM SOFTWARE DEVELOPMENT LIFECYCLE
We employ best practice processes and development methodologies as a foundation for rapid building of cutting-edge technology solutions in a structured and methodical way.
We collect all the relevant information from the customer to develop custom software development solutions as per their expectation.
The system and documents are prepared as per the requirement specifications. This helps us define overall system architecture and technology stack.
Once the requirement analysis phase is completed, the next step is to define and document software needs.
Developers start to build the entire system by writing code using the chosen programming language, techniques, and methodologies.
Evaluating the quality of software with the aim of finding and fixing defects.
The final software is released and checked for deployment issues, if any.
According to the service level agreement, we ensure that needs continue to be met and that the system continues to perform as per the specification mentioned in the first phase.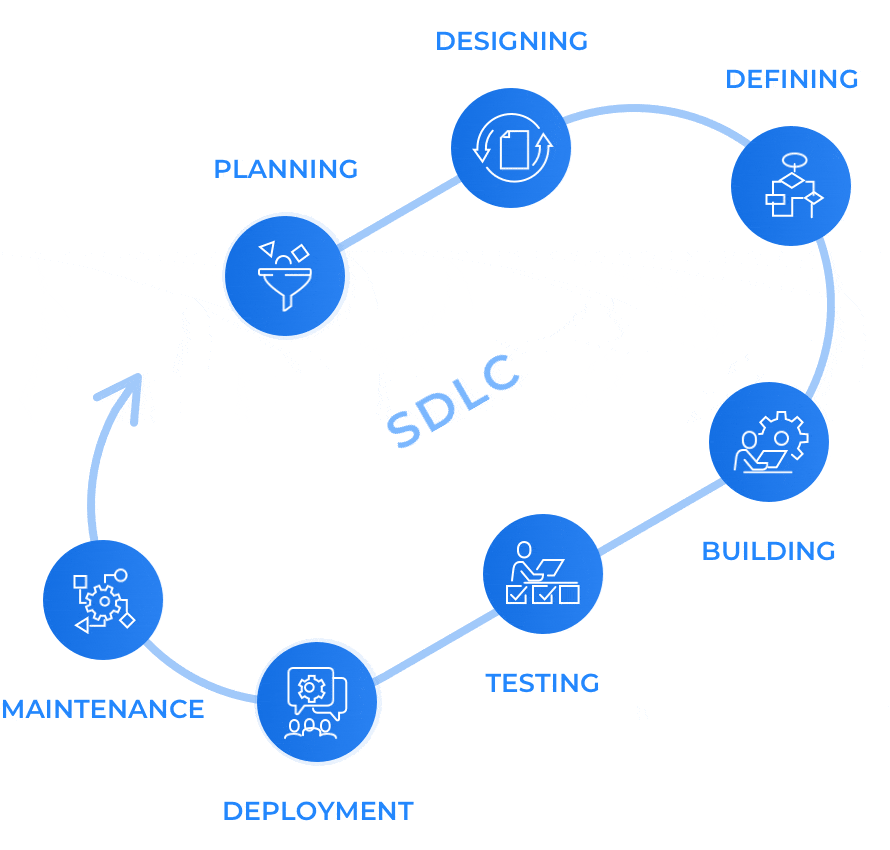 WHY CHOOSE KCS TECHNOLOGIES
Using deep domain expertise of our software developers, we create impactful digital solutions that drive meaningful change with a strategic vision.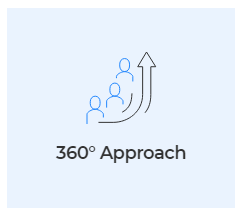 From ideation to delivery, and ongoing support, we cover the full lifecycle of enterprise application design, integration, and management through our IS360 framework.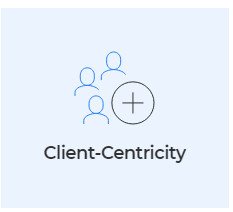 Intellectsoft's boutique format allows us to maintain a highly customized approach, build a long-term partnership, and remain focused on specific tasks at hand.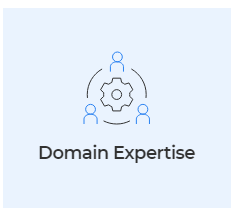 We possess exceptional domain expertise and in-depth knowledge of niche technologies: from solution architecture to firefighting projects.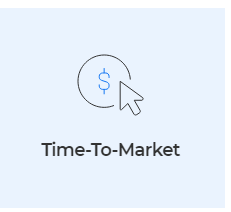 High level expertise and a number of solutions accelerators enable fast product rollout, quick customizations, and smooth delivery. As a result, you get reduced development costs with speedier market entry.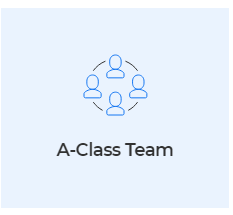 With over 7 years of experience, we leverage our deep technology knowledge and unparalleled software engineering expertise to ensure digital transformation maturity across the enterprise.